Multi Platformer Tileset
New Environment: Cave!! And More Changes...
---
Hello everyone!
Long time ago I said that I will add a new environment to this project. Fortunately, today is the day.
The Cave Environment has been added to the asset package!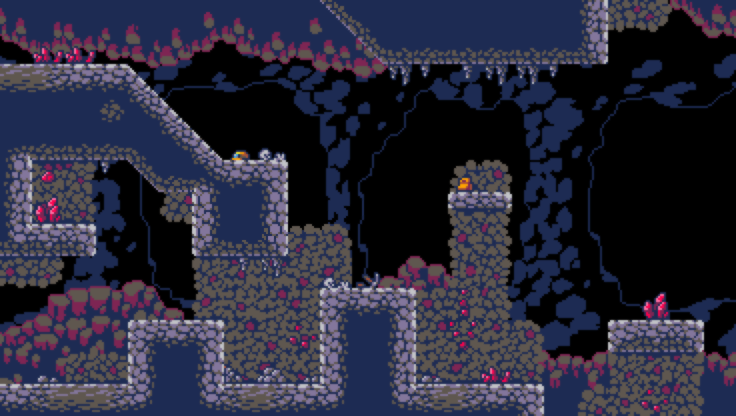 This one can be used as an underground and unexplored area in his natural state. It kept changing a lot during its creation. Originally, it was destined to become an underwater zone, but the limits of the color palette was a problem.
Also, in the middle of its design, I found some stuff that can be useful for the other environments. So all of them received another update. Now they have more assets, ready to use.
In other notes, currently it have 6 environments. And to keep the rhythm, I should make a 7th one, but I still don't know what will be. As soon as I know, I will let you know.
As always, fell free to give feedback and comment. Also, I have a website right here, if you want to check it.
Have fun!
Files
Multi Platformer Tileset.zip
389 kB
Aug 16, 2022
Get Multi Platformer Tileset